Title
INCORPORATING INNOVATION AND ENTREPRENEURSHIP IN OUR SPIRIT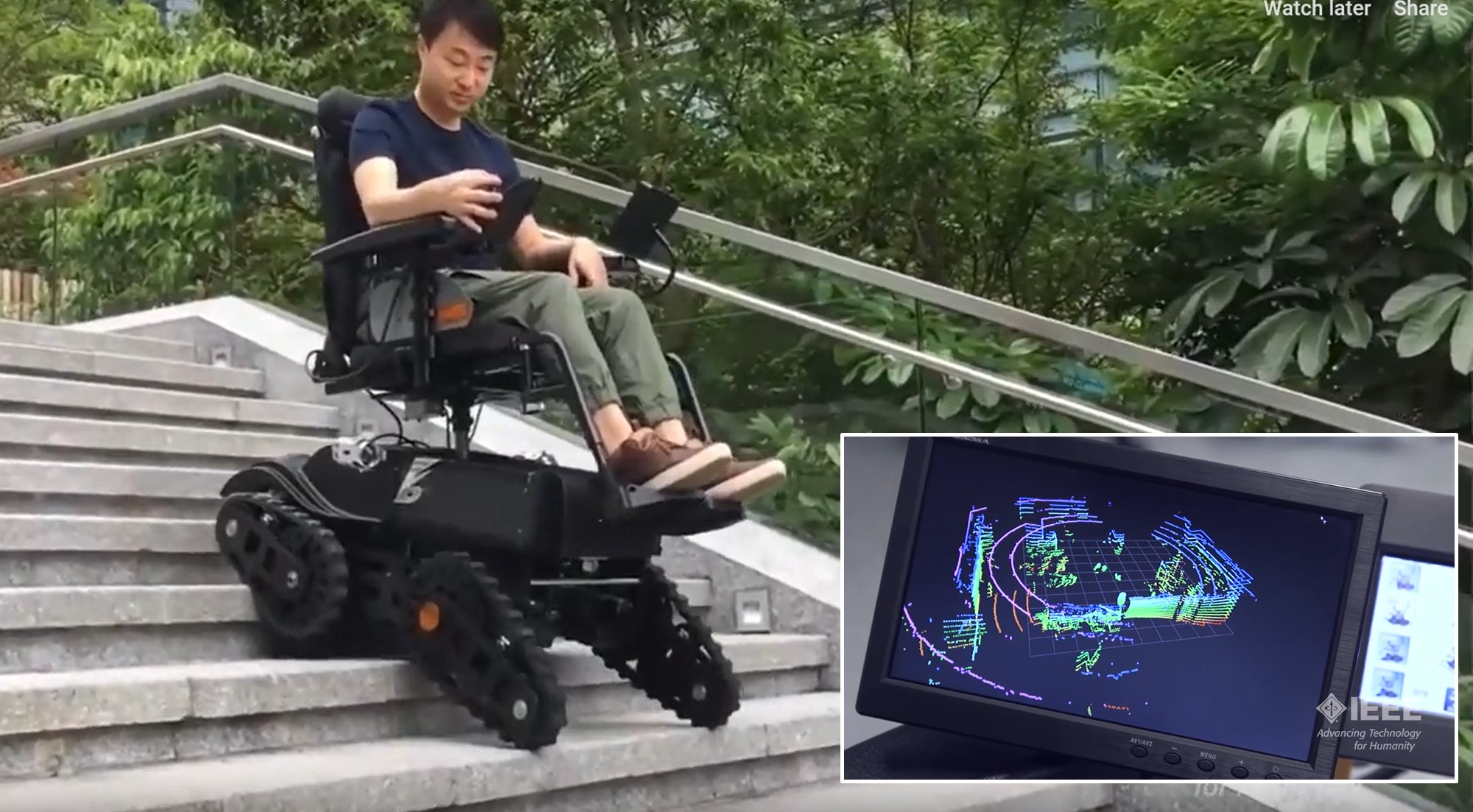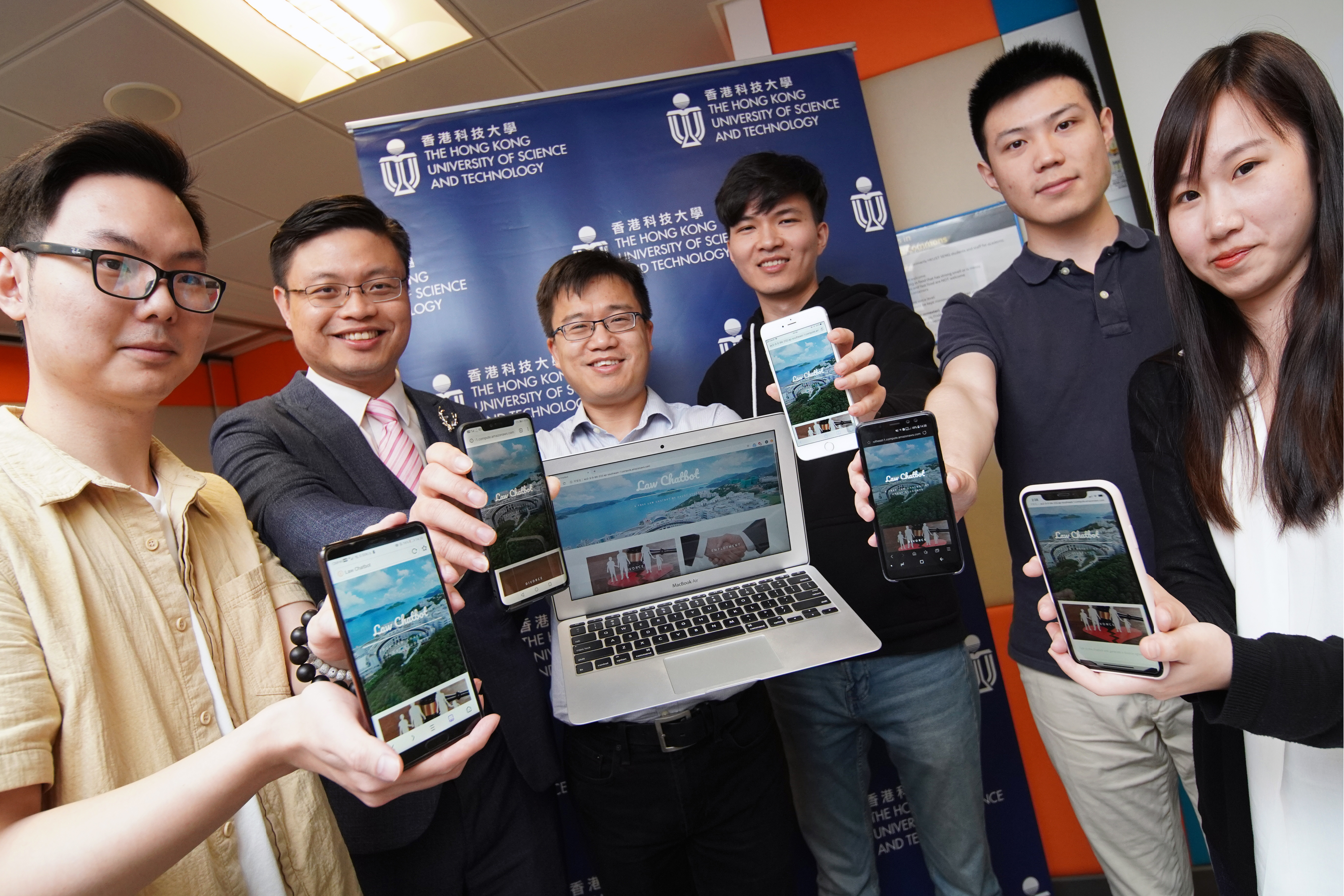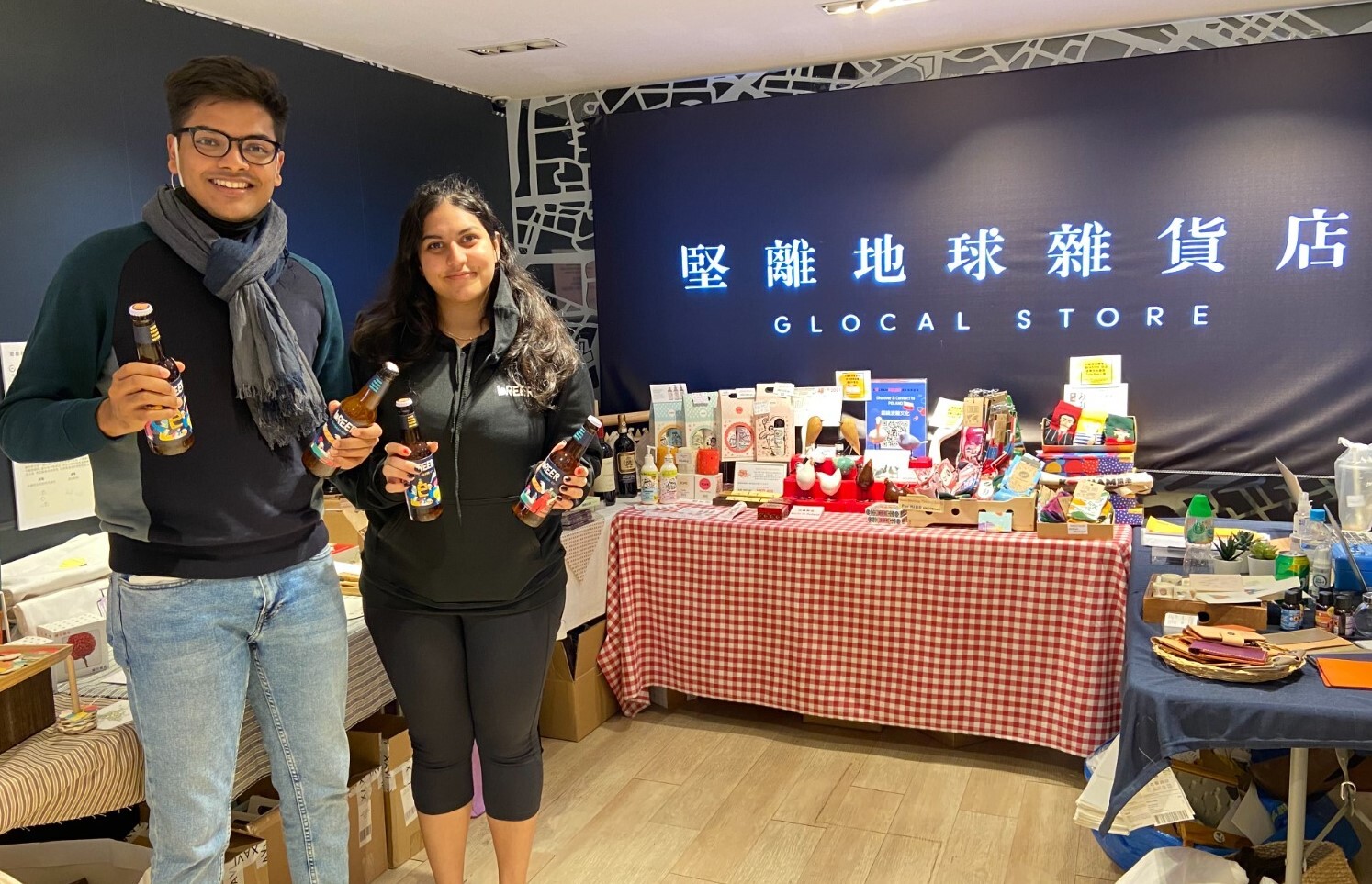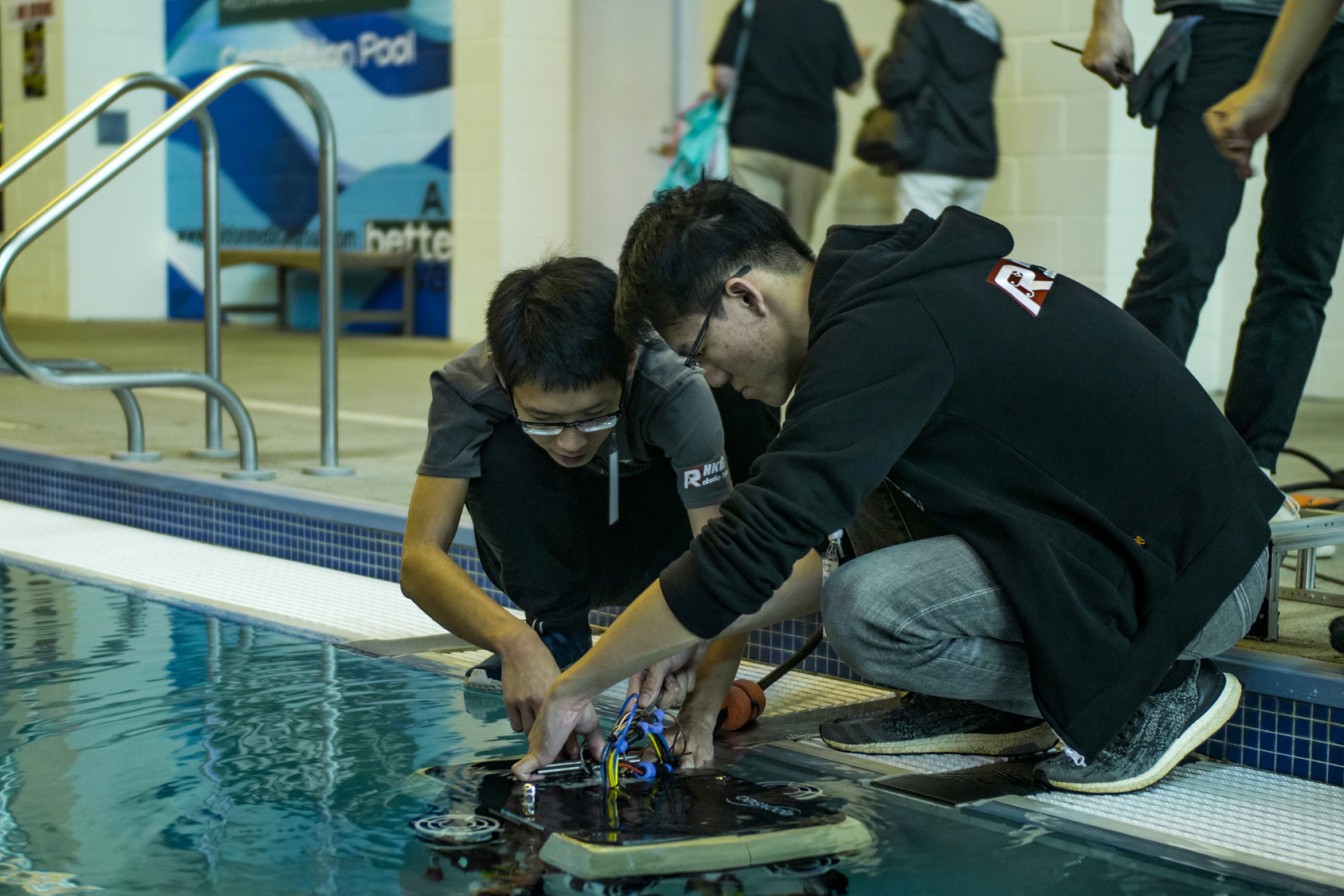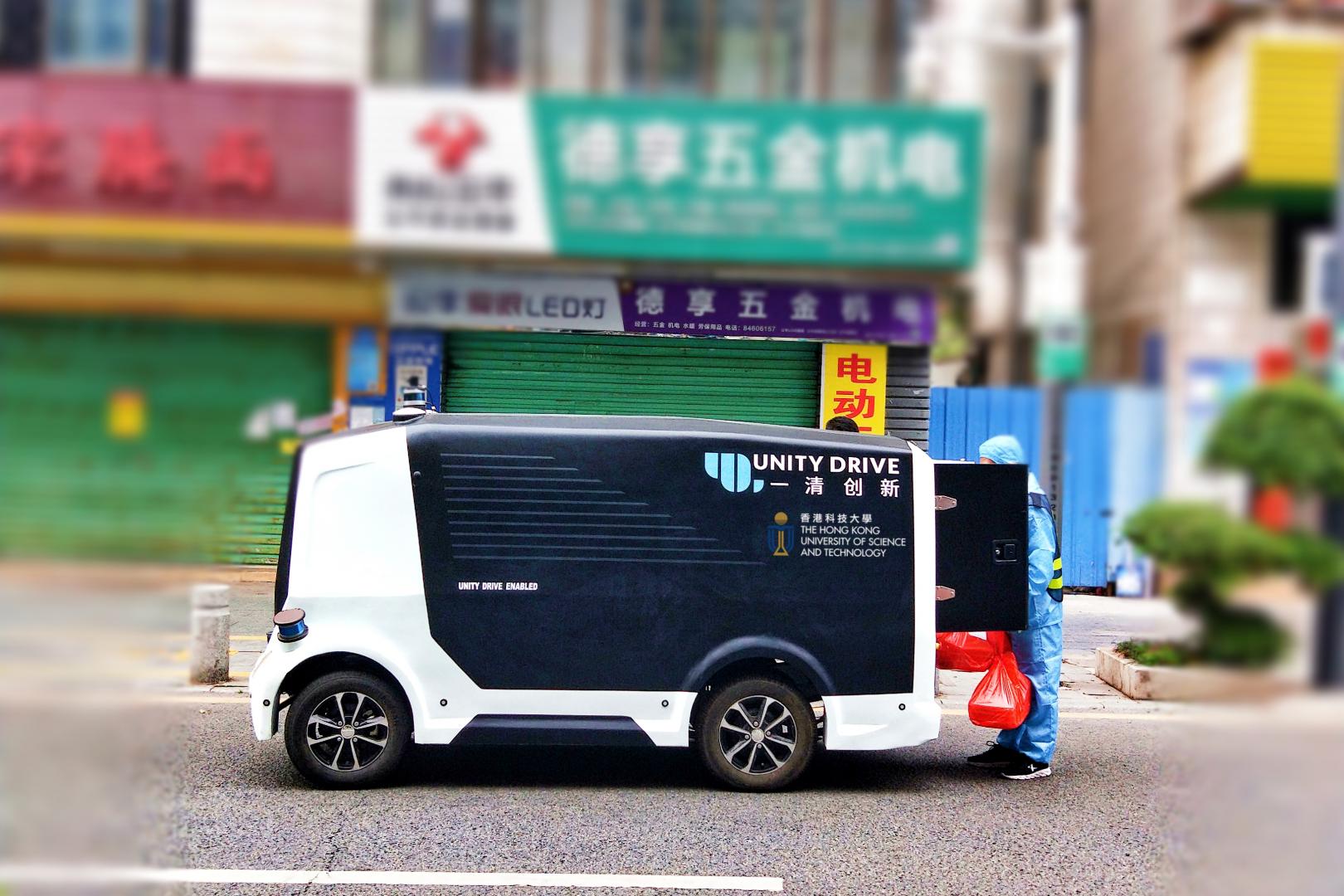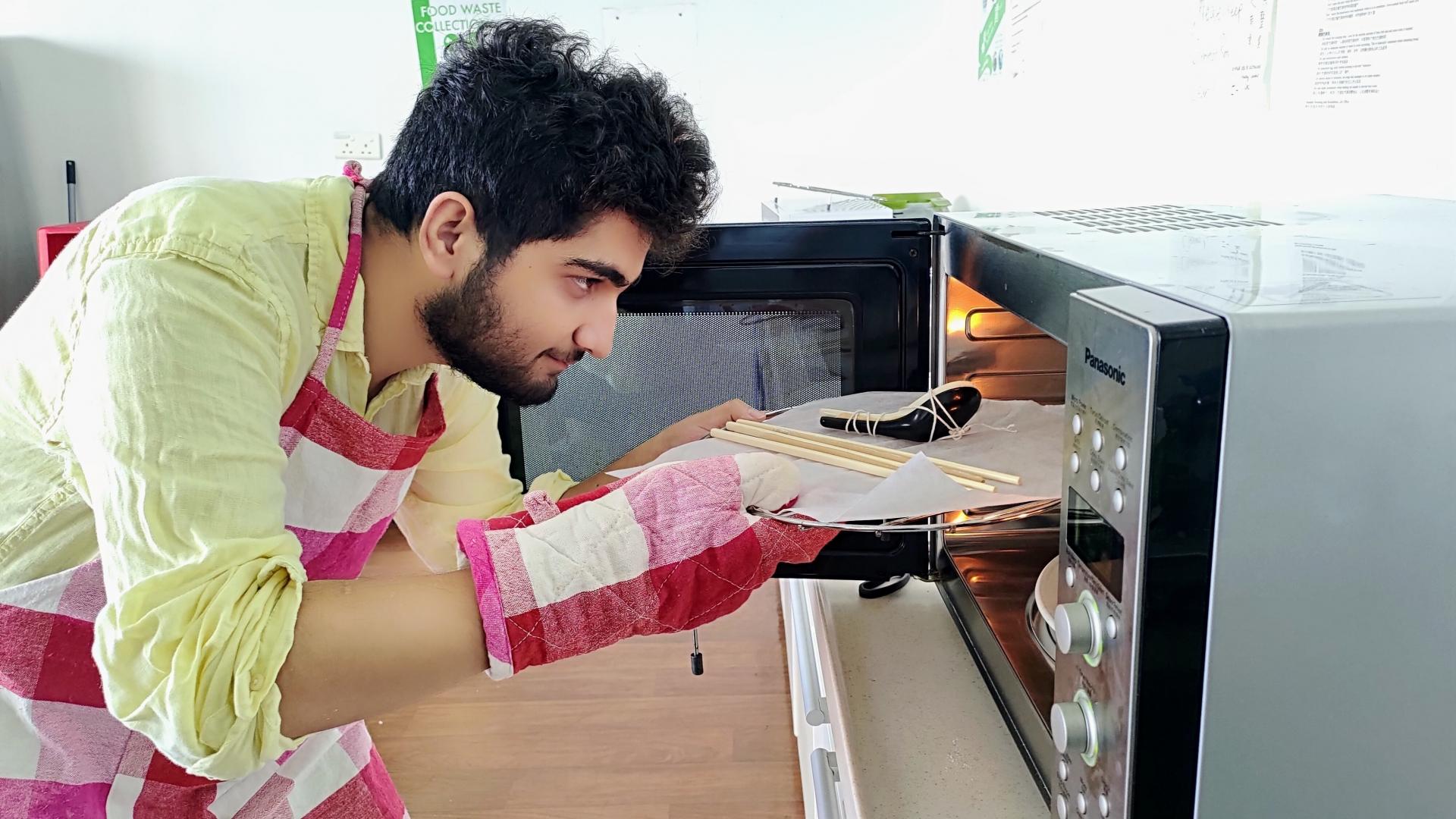 Our fast-changing world requires ever-faster responses and solutions to emerging needs. This in turn accelerates the need for the implementation of new concepts and technologies, and a mindset equipped to solve real-world challenges through the transfer of knowledge into positive, sustainable change. We will strive for such a spirit to become a recognized core component, internally and externally, of our knowledge transfer endeavors and social impact.
Members of HKUST will be given an environment to embrace the boldness to think beyond traditional perspectives, and the willingness to implement novel ideas, considered in concert with people's needs and sustainability locally, regionally, and globally.
Our campuses will continue to serve as "living labs" for our members to experiment by putting their ideas into actions, and to meaningfully learn and grow from these experiences. We will extend our signature "Sustainable Smart Campus as a Living Lab" initiative and collaboration on both campuses. The scheme, an innovation in itself, creates the opportunity for HKUST students, faculty, and staff to tackle real-life problems, large and smaller in scope, through trying out their smart and sustainable ideas on our campus. For example, a smart mini-grid showcasing 100% renewable energy, and a resource-efficient aquaponics farm that serves as a student and faculty lab and green business platform, among many other projects already underway.
Connecting with industry and society
At the same time, we will foster our engagement and collaboration with government, industry and other areas of society to enhance the relevance of our research endeavors overall, and maximize resources and knowledge transfer opportunities regionally and internationally. To optimize such openings, the University will better coordinate internal support systems on both campuses for entrepreneurial pursuits.