Title
AN EXEMPLAR OF BEST­-IN­-CLASS STANDARDS, PRACTICES, AND OPERATIONS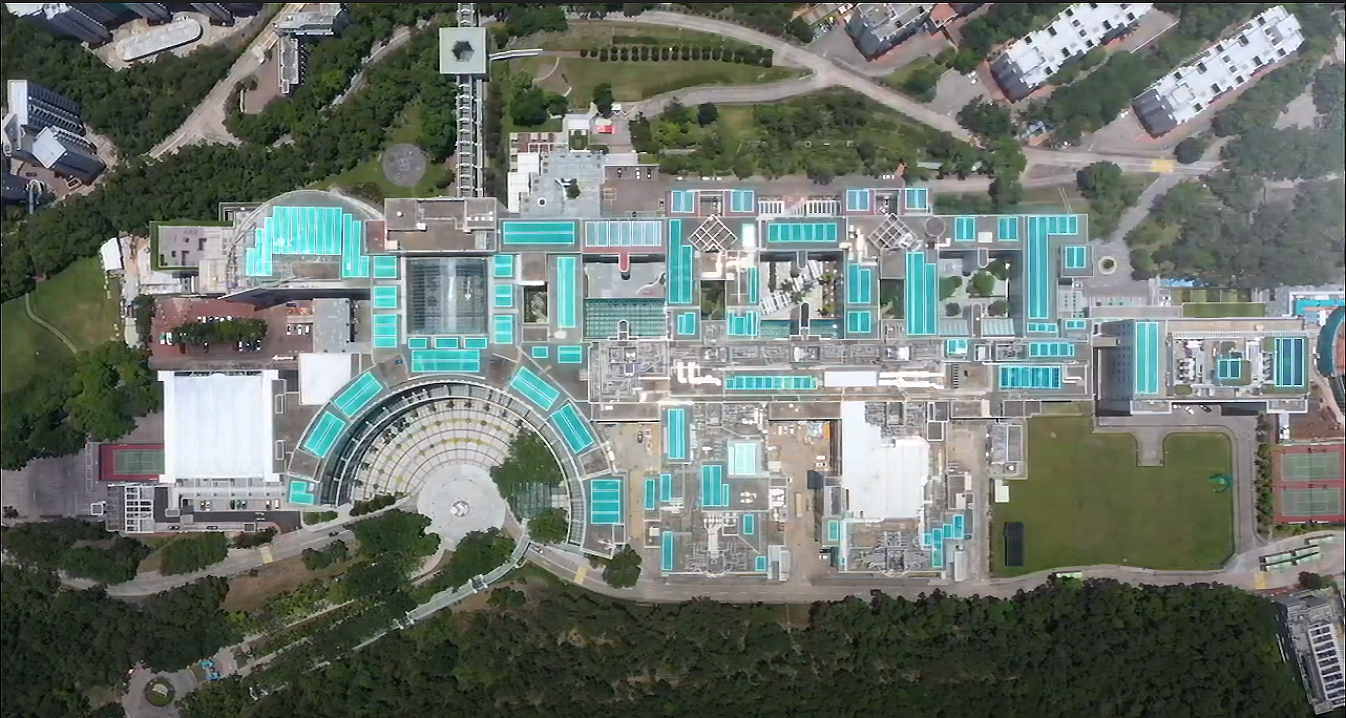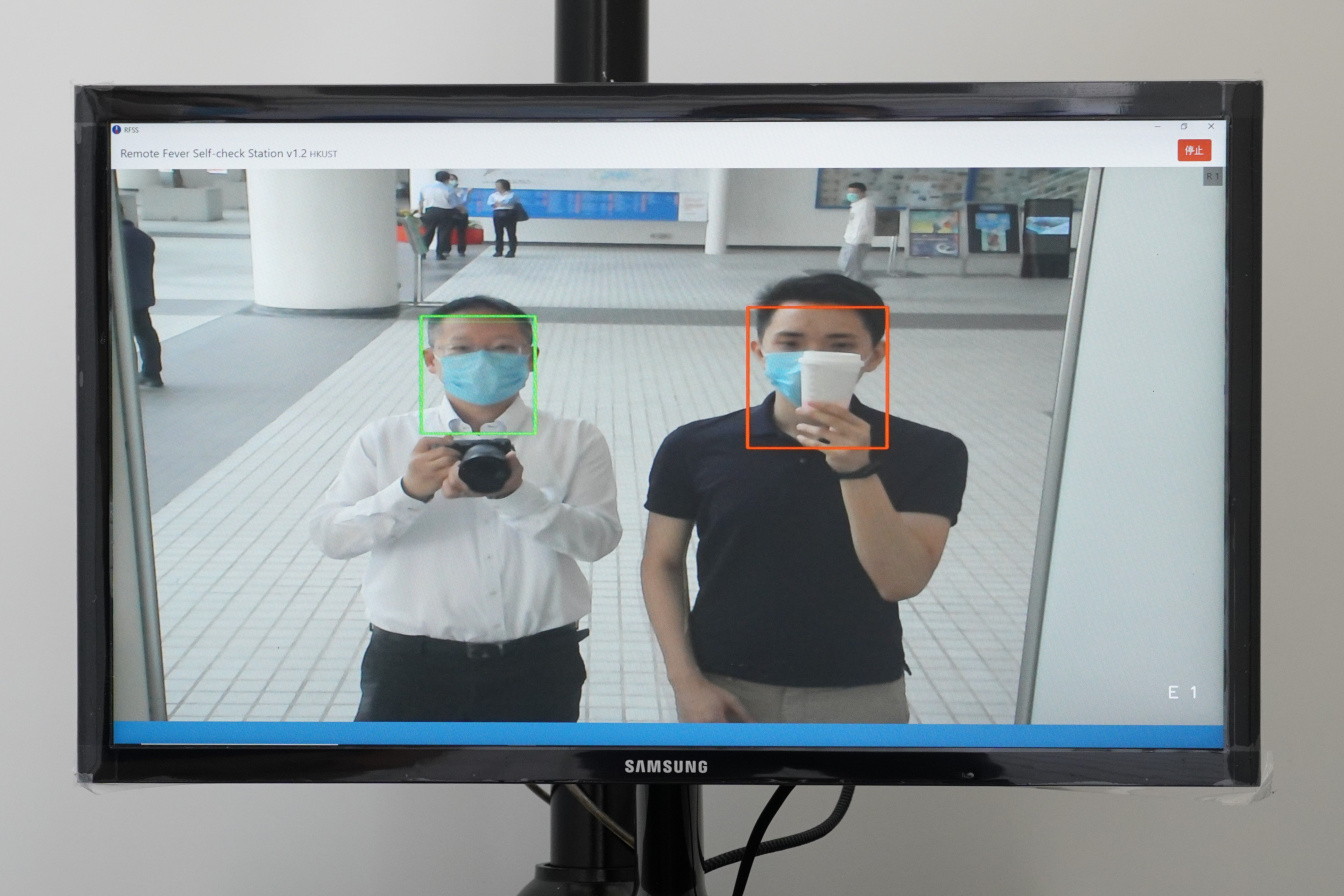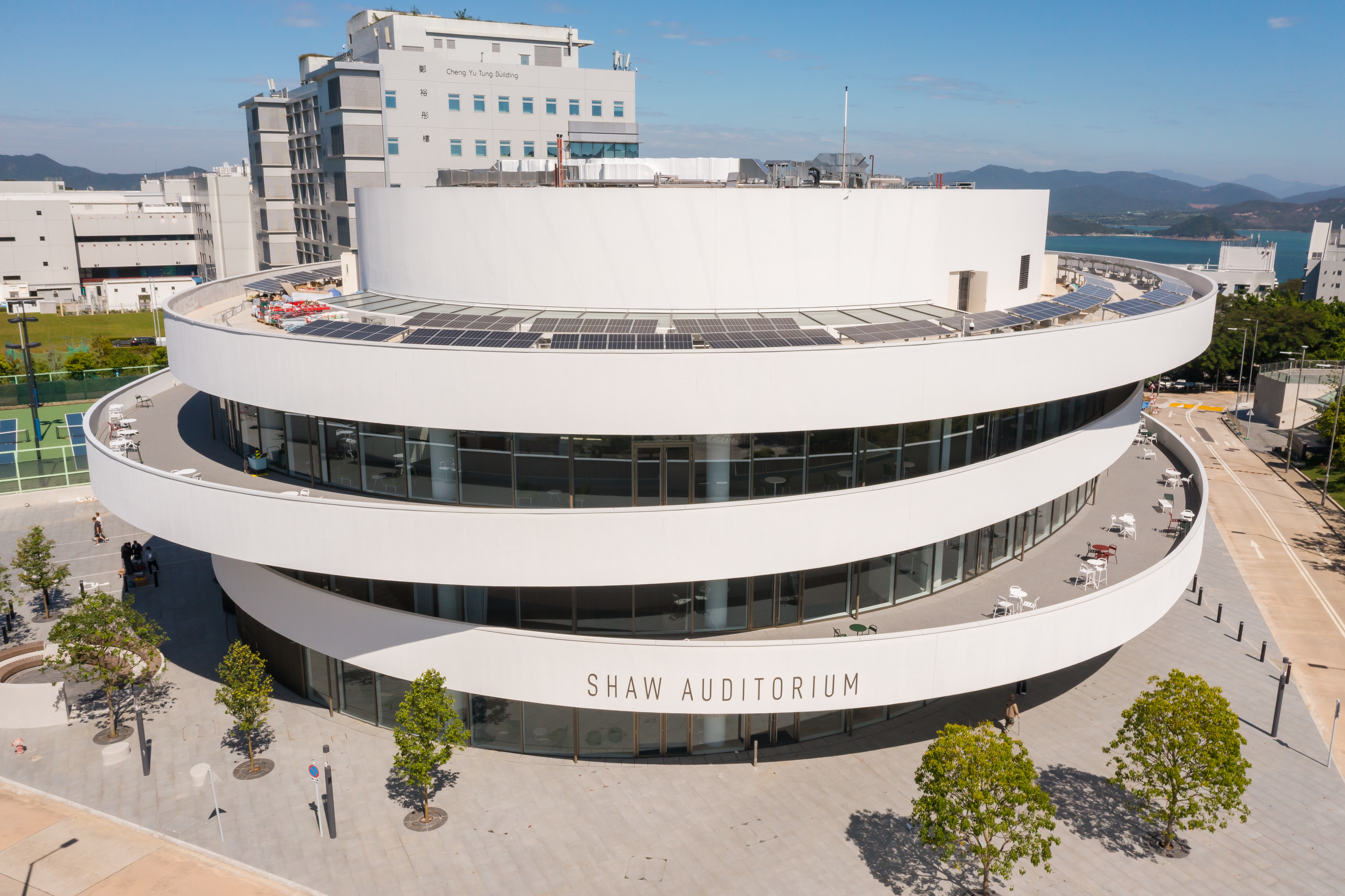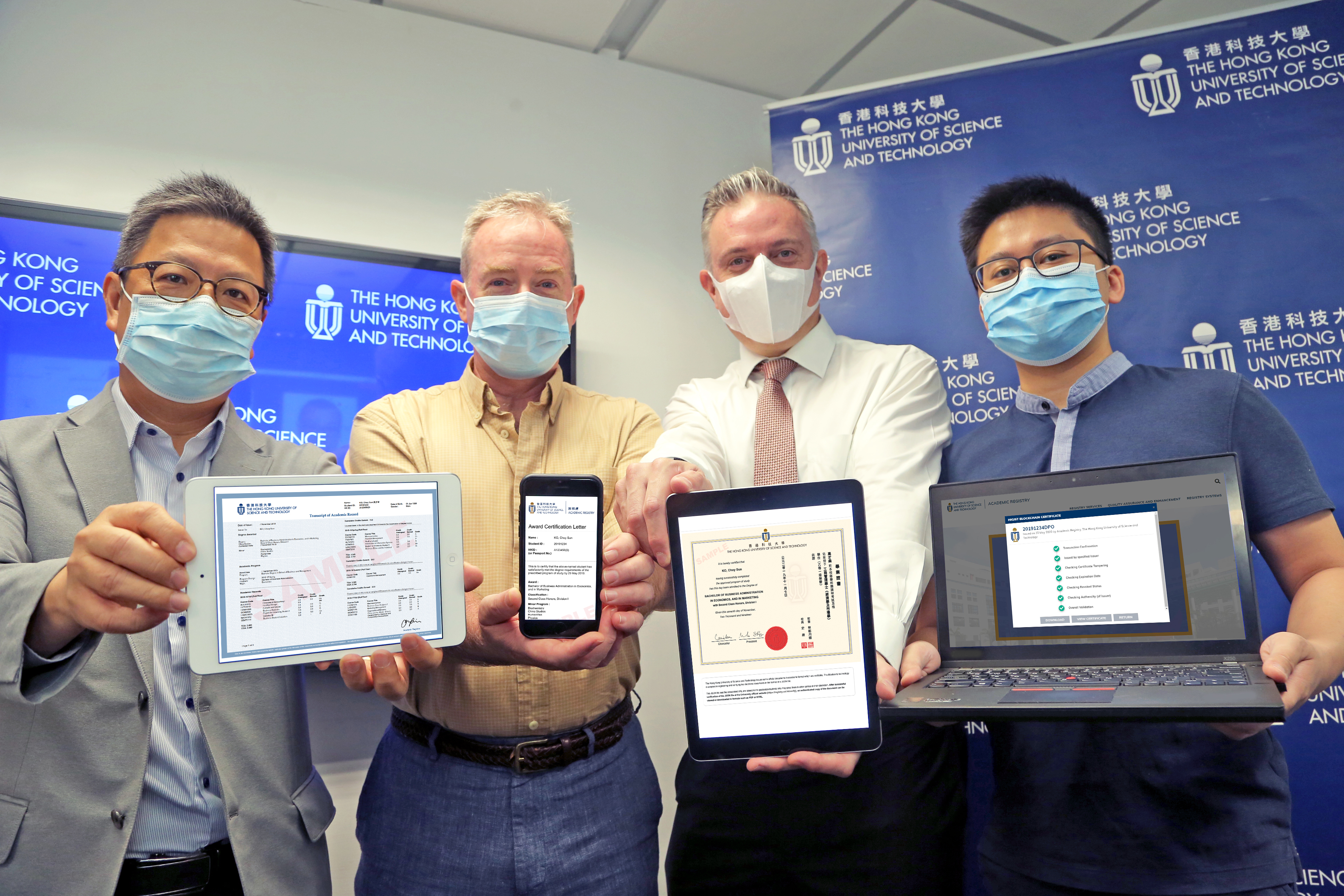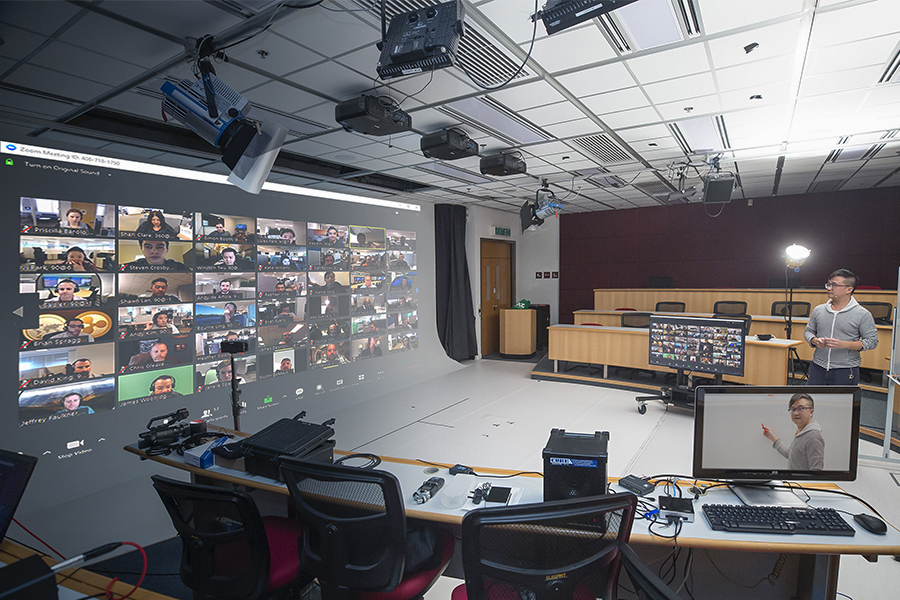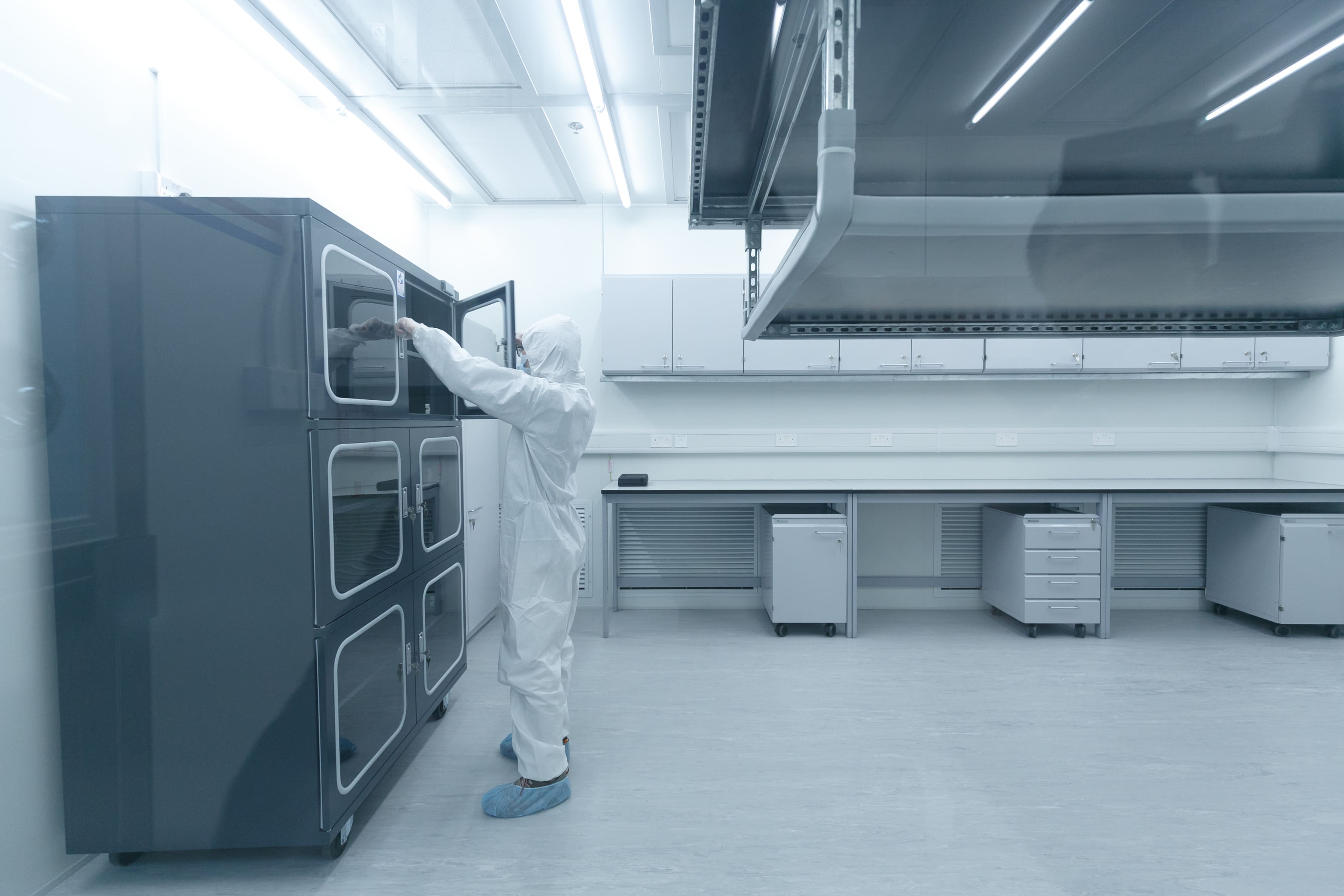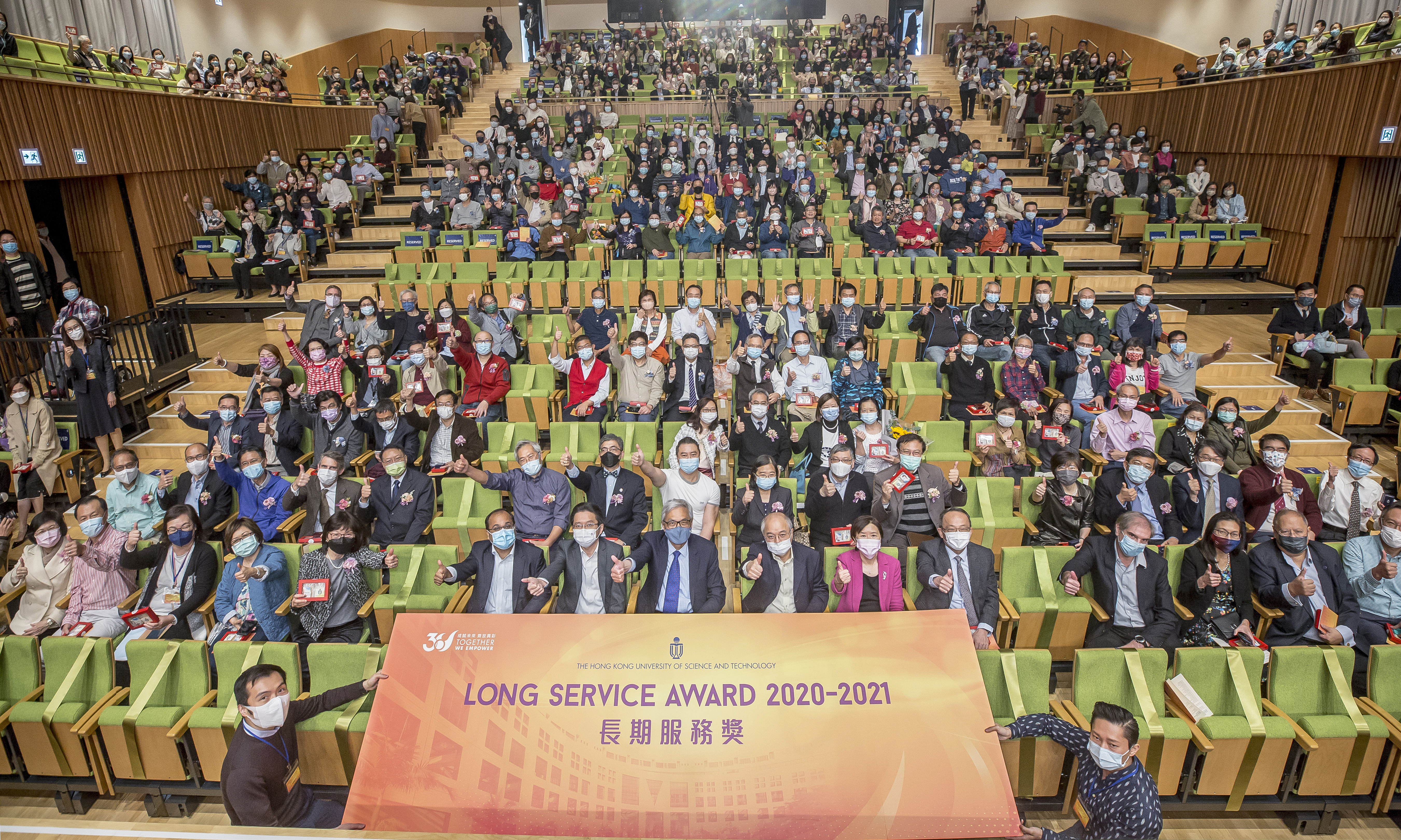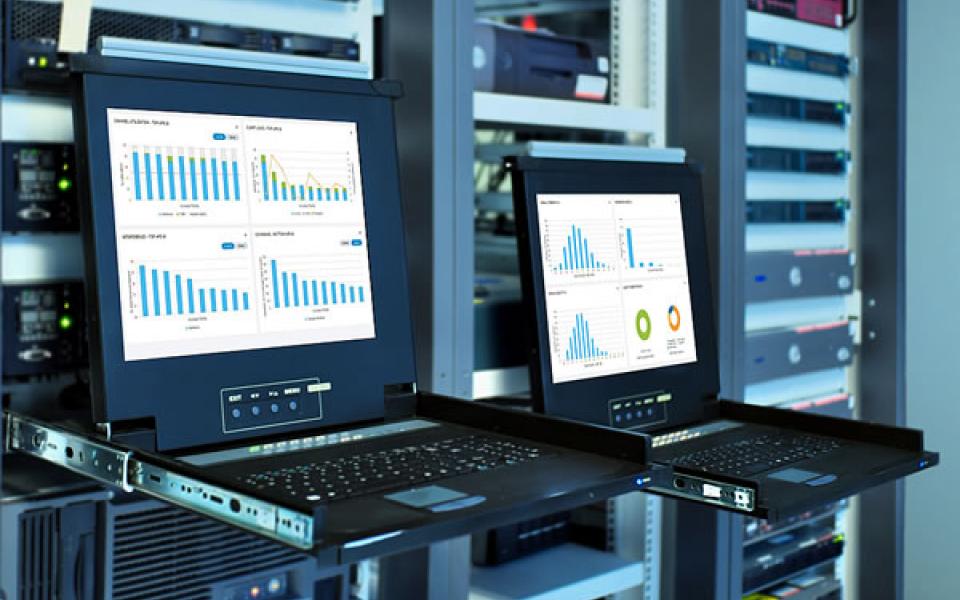 With sustainable development as the key to present and future, our goal is to deliver the best possible campus environment, and business processes and systems to support our world-class education, research, and diverse University community for the long term.
Over the previous Strategic Plan, we made good progress in expanding our Clear Water Bay facilities through major capital projects such as on-campus residences that can enhance student life, and upgrades to our research and innovation activities. Our intention now is to steer HKUST to the next level as a holistic sustainability leader.
Building on the goal to move the University toward zero-carbon, zero-waste, and net-positive environmental campus operations, we are refreshing the HKUST Sustainability Challenge with new targets in areas such as energy and greenhouse gases, waste-to-landfill management, landscape and biodiversity, and community well-being. We will also develop our management structures and provide more on-campus opportunities for student initiatives and research projects accordingly.
Financially, the University will seek to maintain a sound position to sustain existing operations and support new areas, in view of the uncertain macro environment, including the pandemic and its aftermath. In exercising prudence and looking to diversify our revenue streams, the University will continue to advance and extend our academic strengths and excellence.
Digital-empowered work culture
A key element in achieving such goals will be our implementation of next-generation business processes, information technologies, and systems. This will improve the effectiveness of our administrative framework as a whole and make it more empowering, efficient, and productive.
Initiatives will include digital transformation, streamlined management, and a user-centric focus. A more user-friendly resource platform will also be set up for easier visibility and accessibility to organizational processes, structures, and key personnel. An IT-enabled and supervisor-driven safety management system will add to efficiency related to health and safety through upgrading or establishing relevant databases, along with more effective safety performance monitoring.