Title
A CHAMPION OF DIVERSITY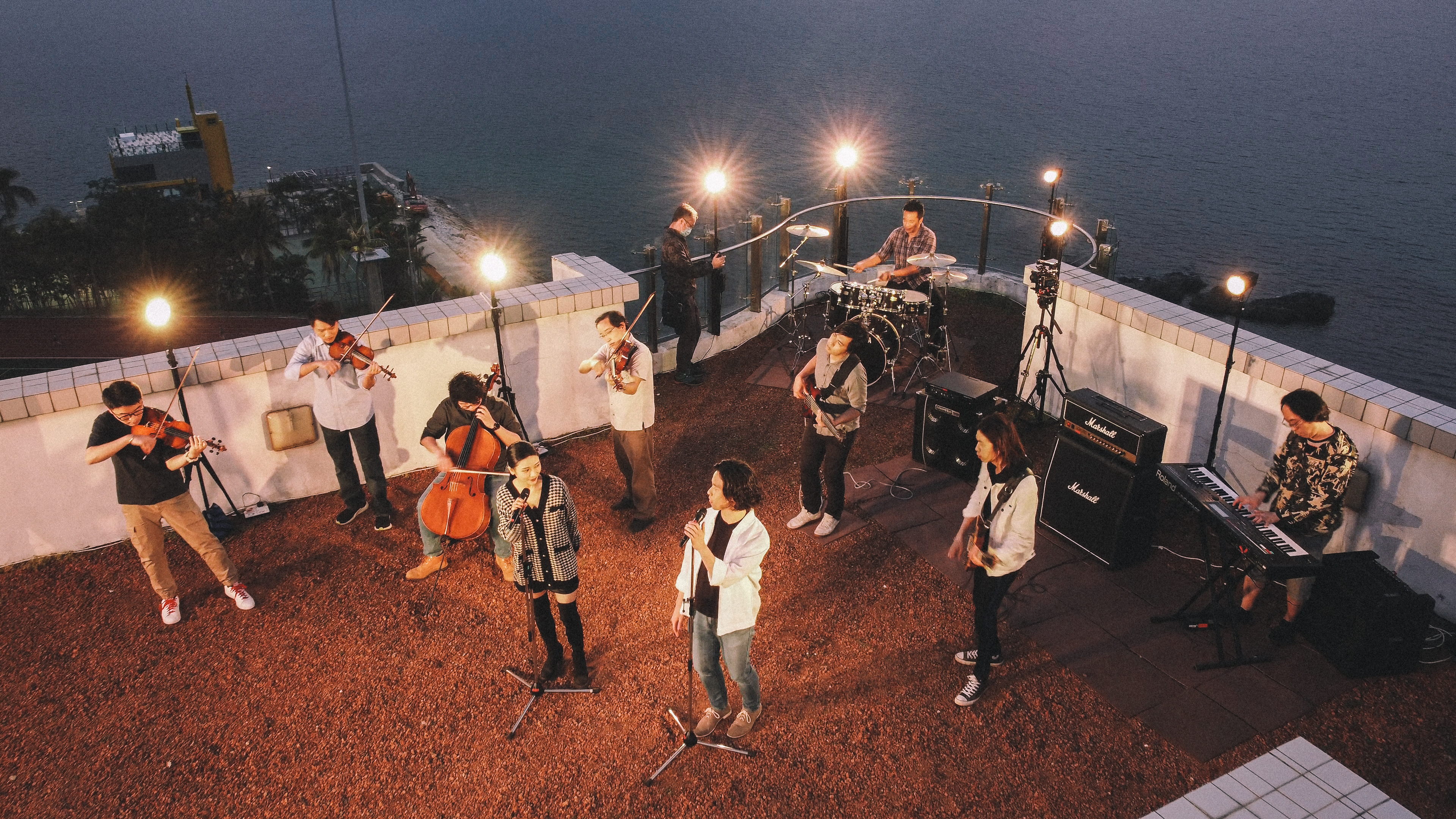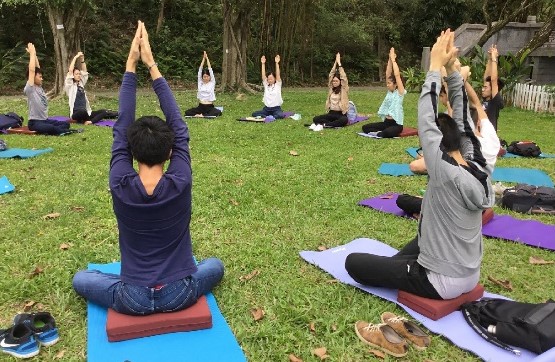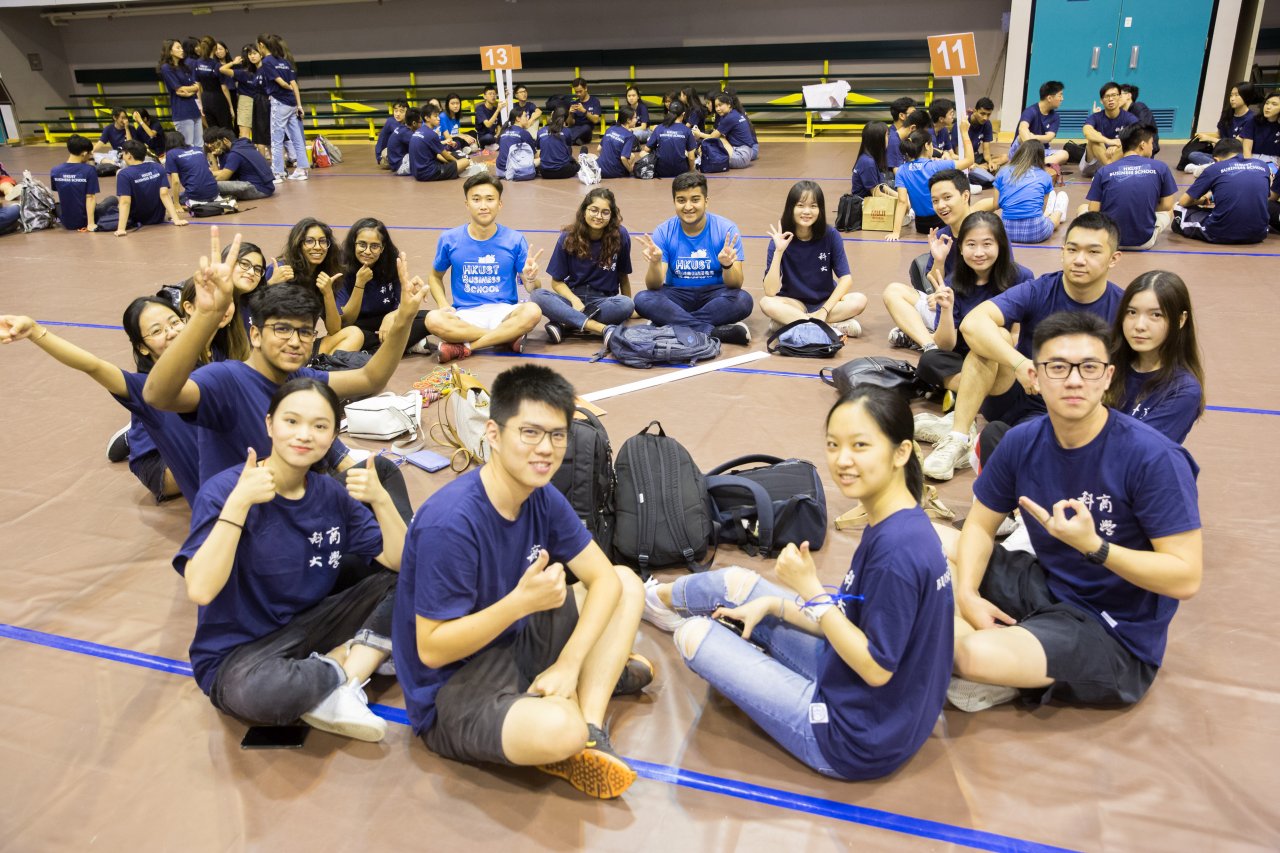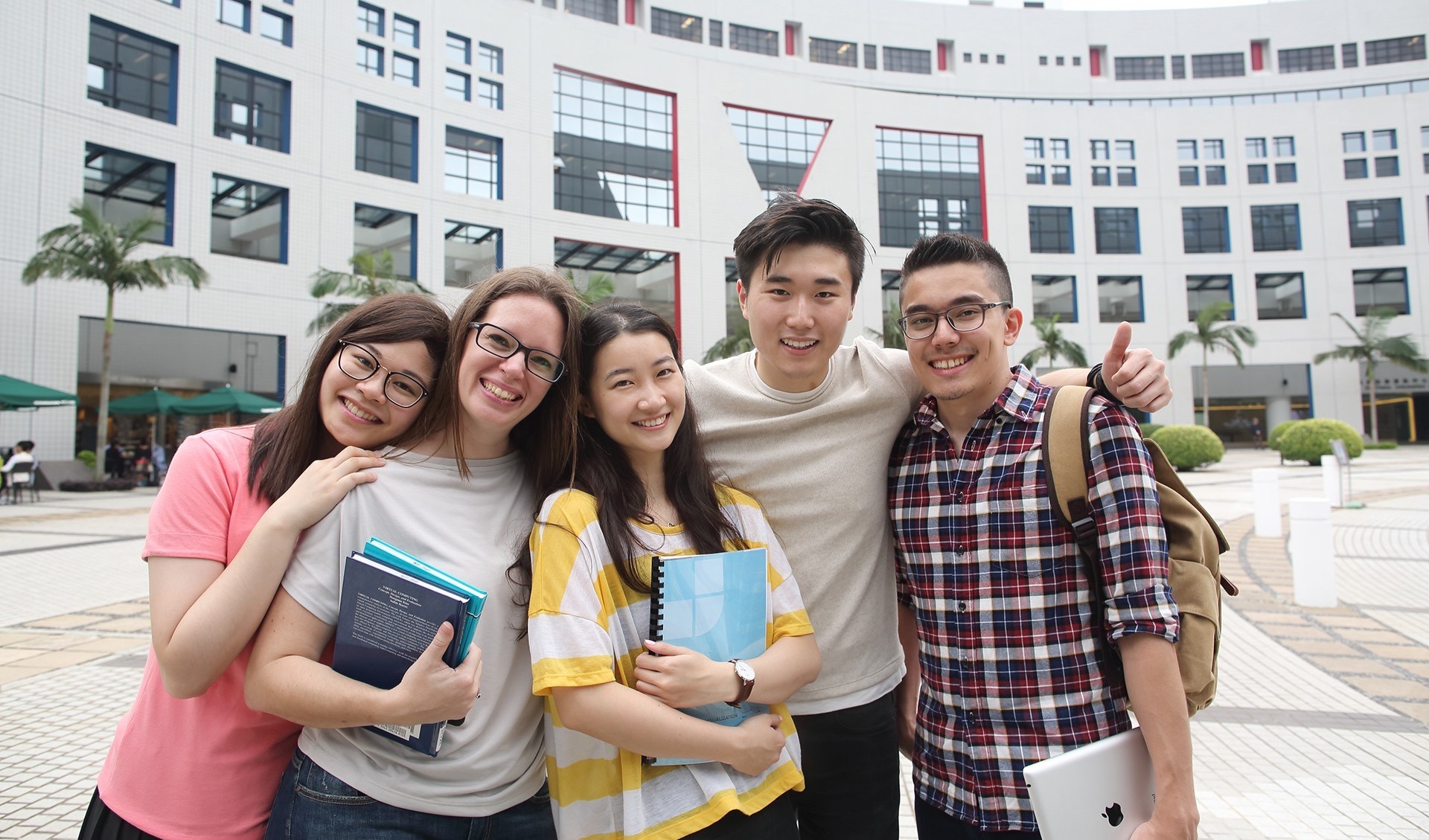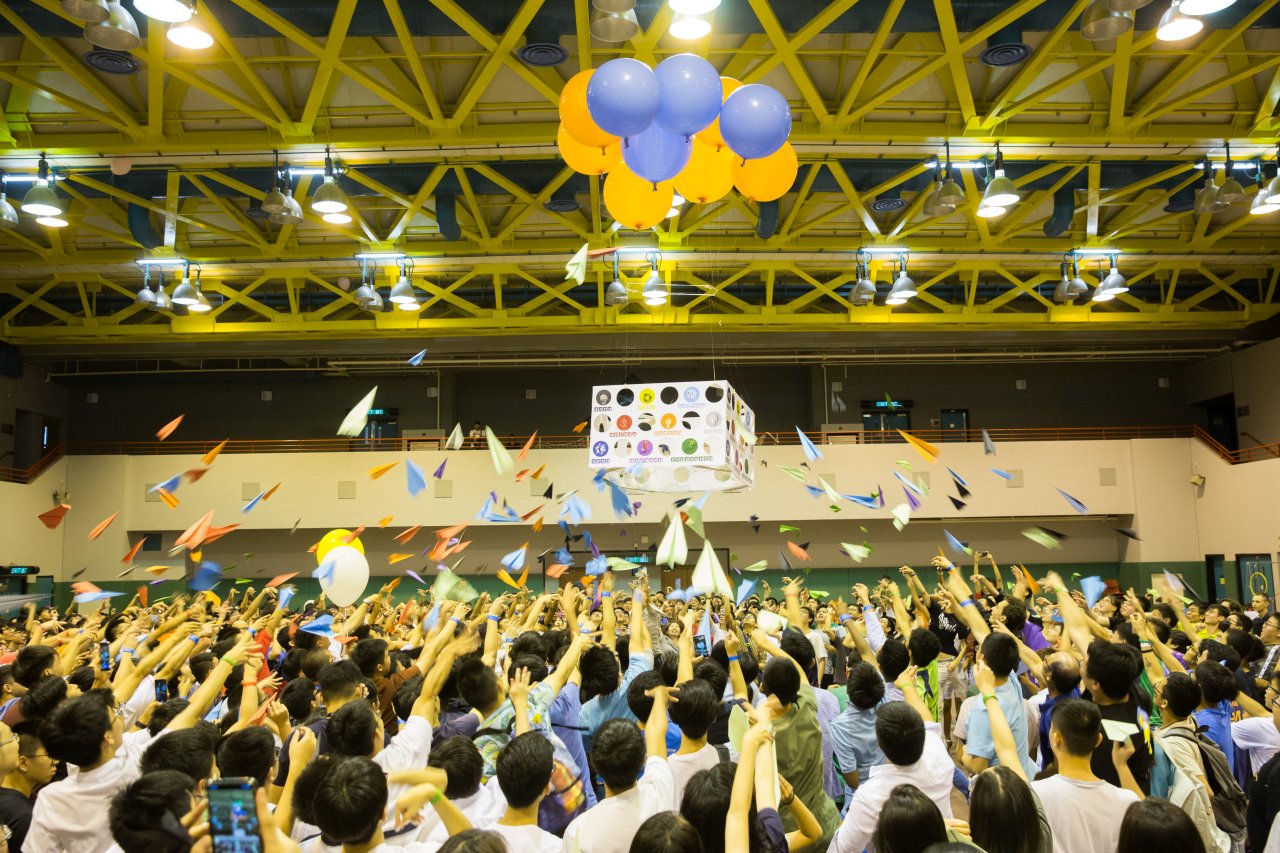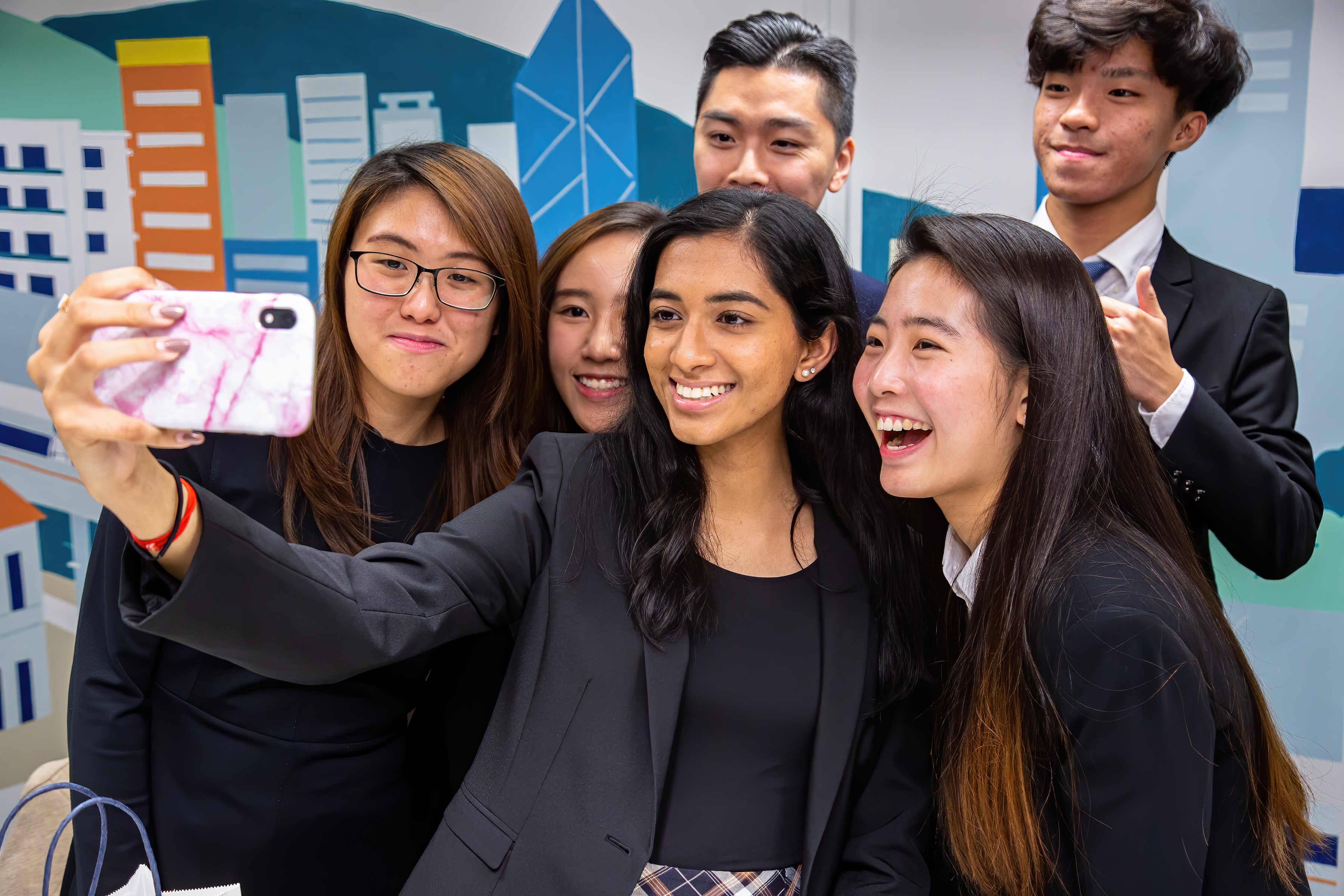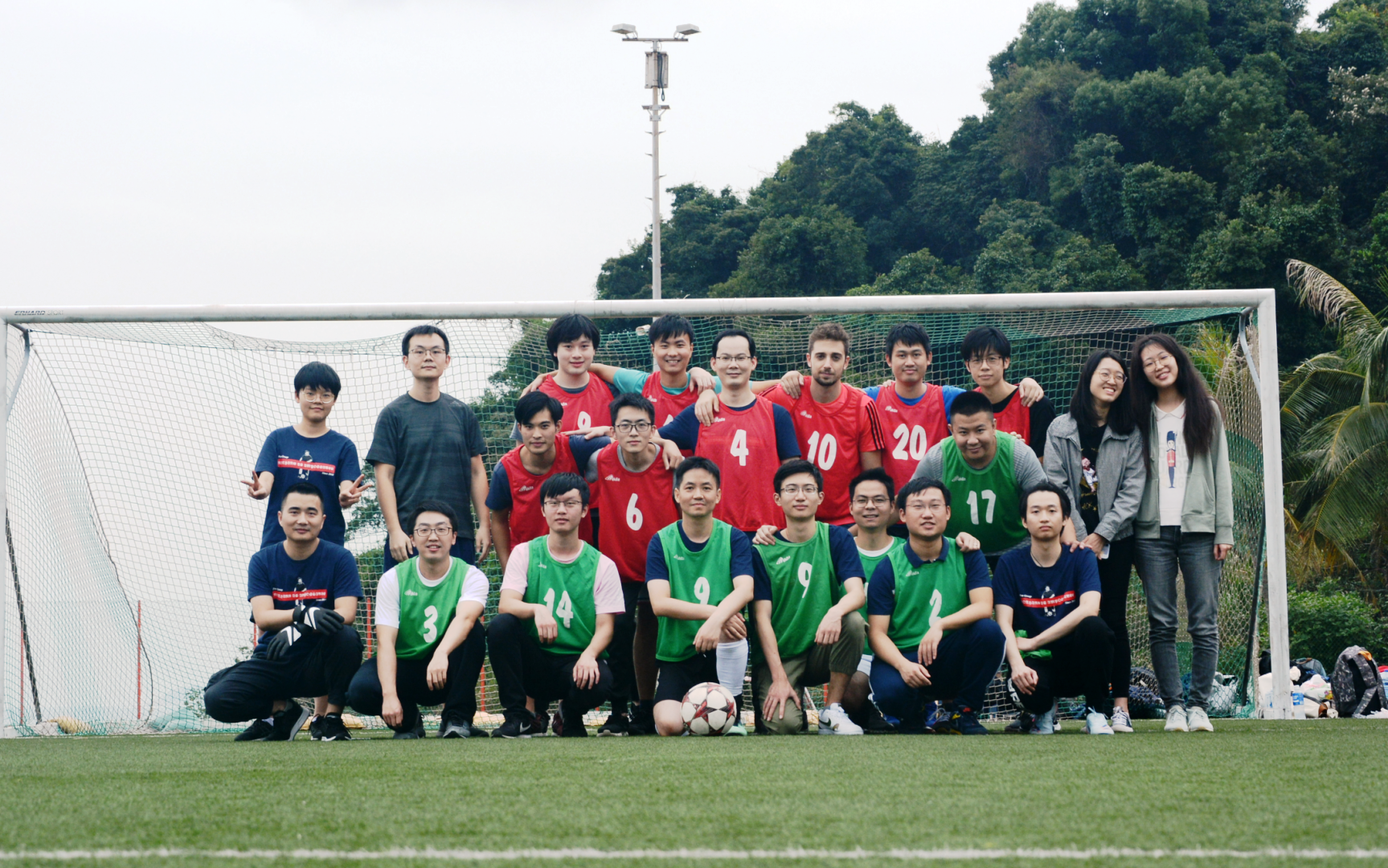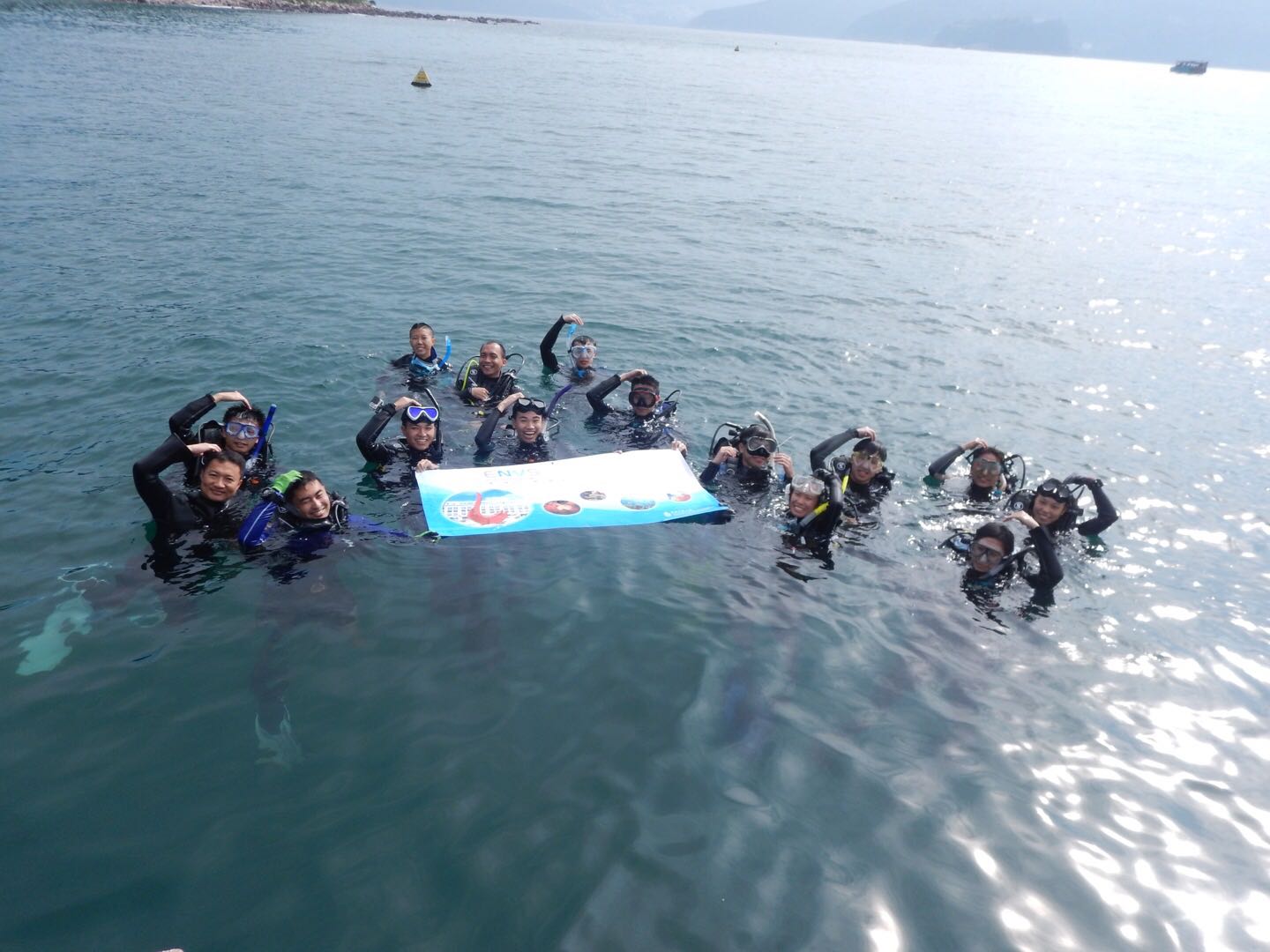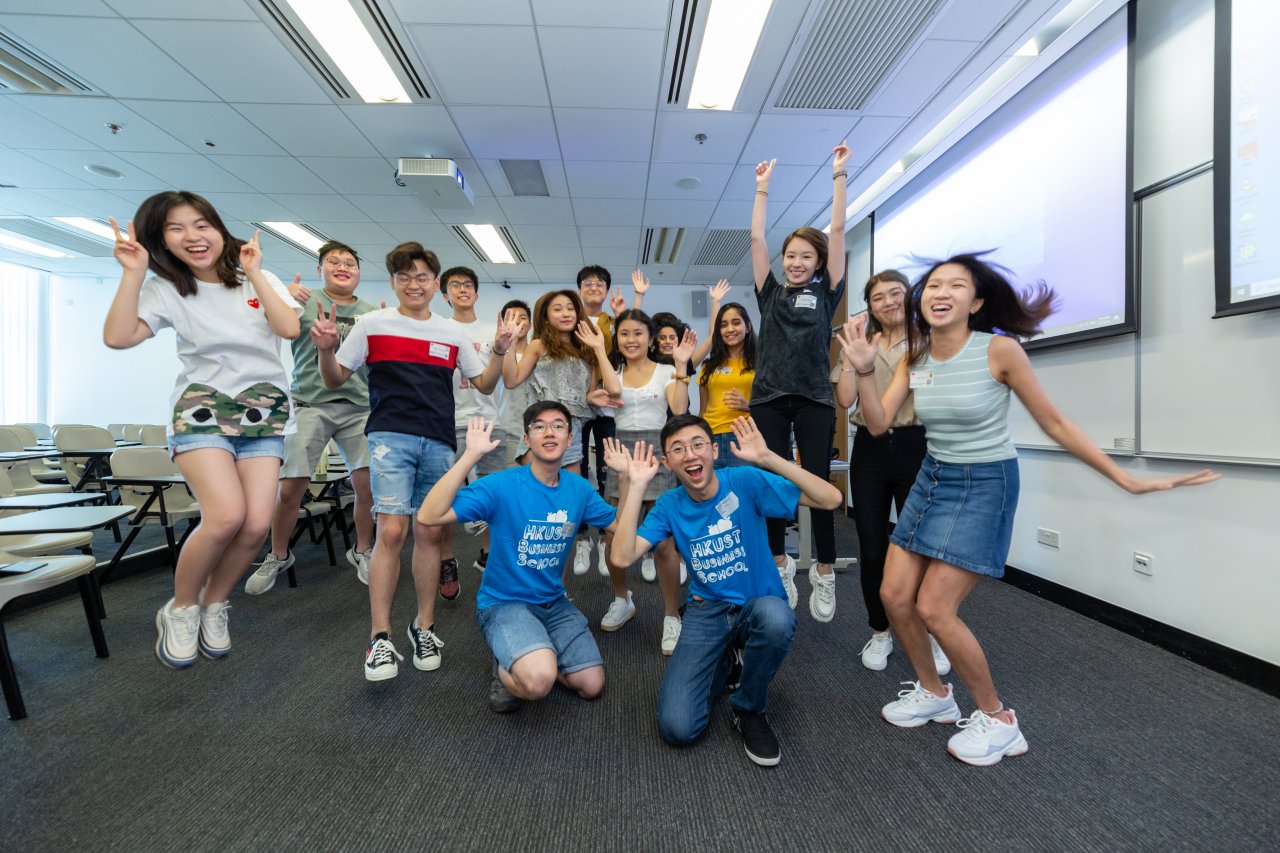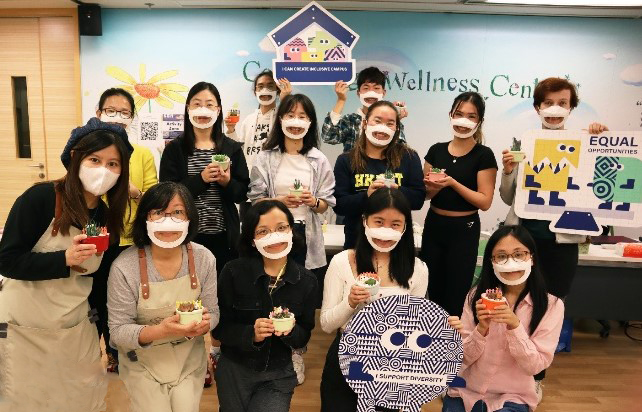 As both an international university and Hong Kong institution, HKUST seeks to advance knowledge, understanding and awareness of self and others through the development of an international community and nurturing of individuals.
HKUST is proud to be the home of talents from many different cultural and educational backgrounds, forming a solid foundation to work together as an integrated team not only to learn, explore, and understand the world better but ourselves and others. Our goal is to embrace and value differences, to learn from each other, and to foster a mindset of diversity that promotes inclusiveness, collegiality, and respect.
In advancing an open, cohesive, and collaborative environment across all levels, we will foster appreciation of diversity to bring the HKUST community together. This will be assisted by enhanced communication and promotion of inclusiveness.
We will bring down prejudices and biases, and ensure a level playing field, regardless of age, gender, sexual orientation, race, religion, socio-economic background, etc. For it is such openness and diversity that spur the inspiration and creativity to see from different angles, bringing an opportunity to spark fresh ideas and synthesize new ways of teaching, learning, researching, and transferring our original ideas into technologies and approaches with practical application. This includes genuine academic diversity unlimited by traditional boundaries and welcoming of outliers.