Title
AN INTERNATIONAL LEADER IN EDUCATION AND RESEARCH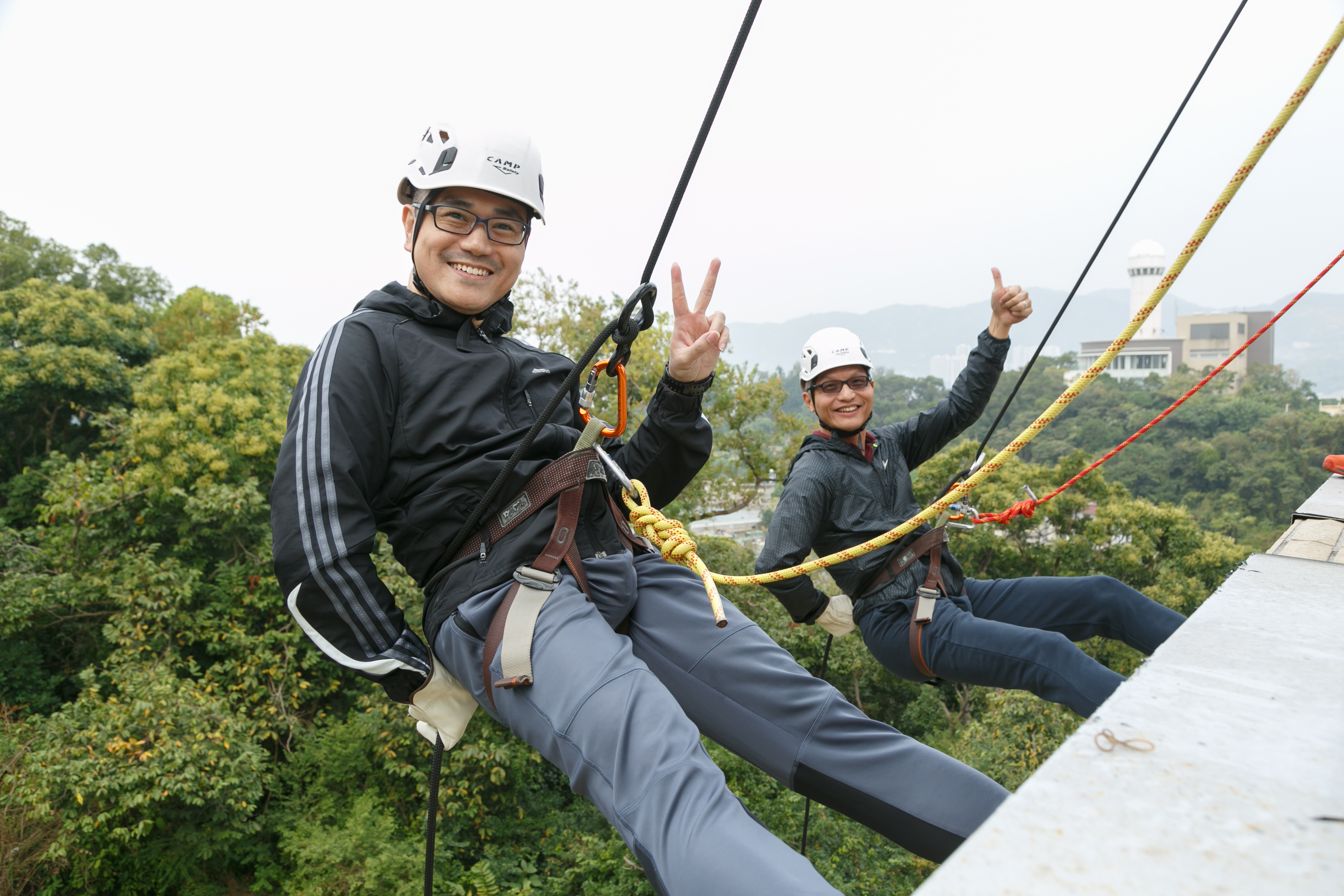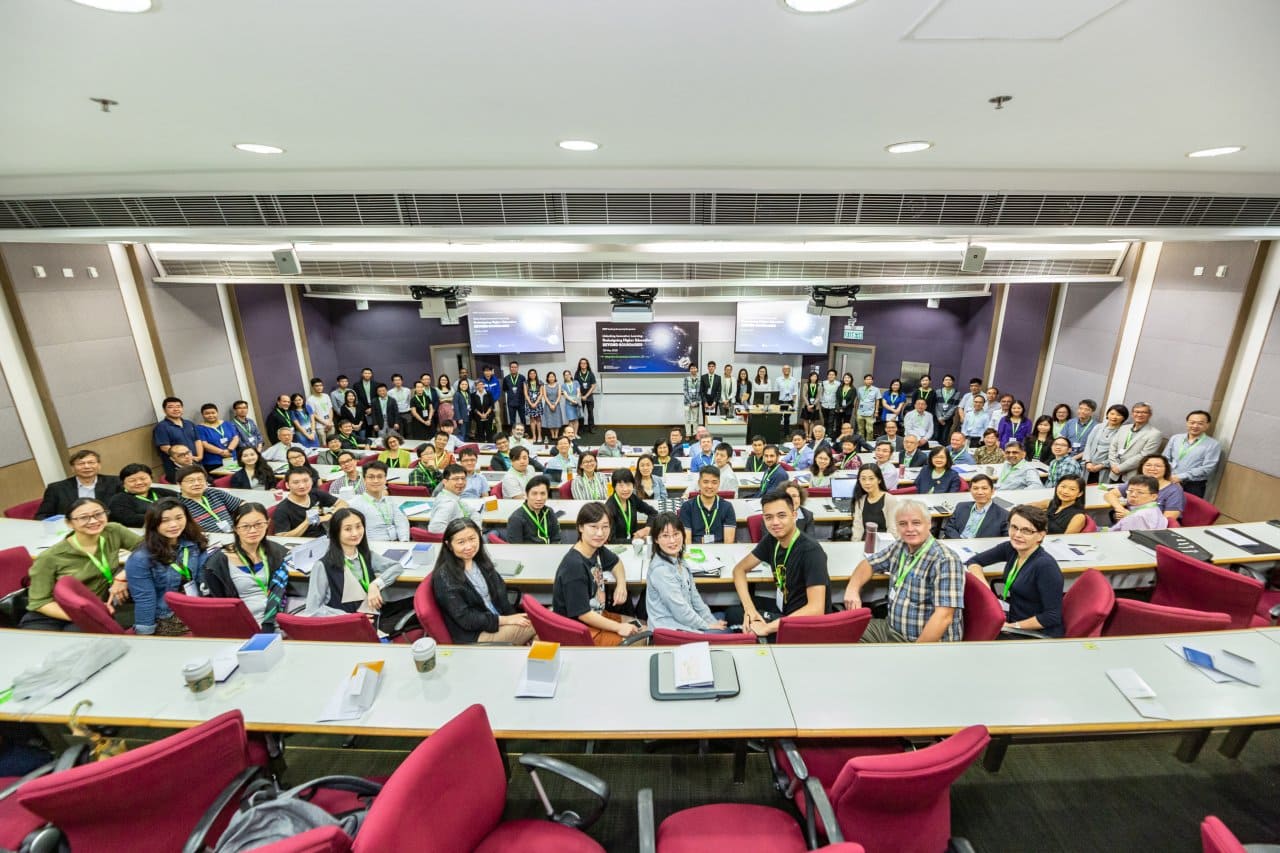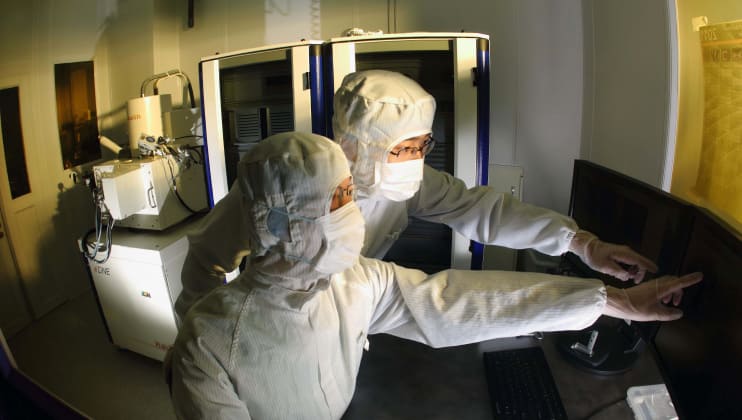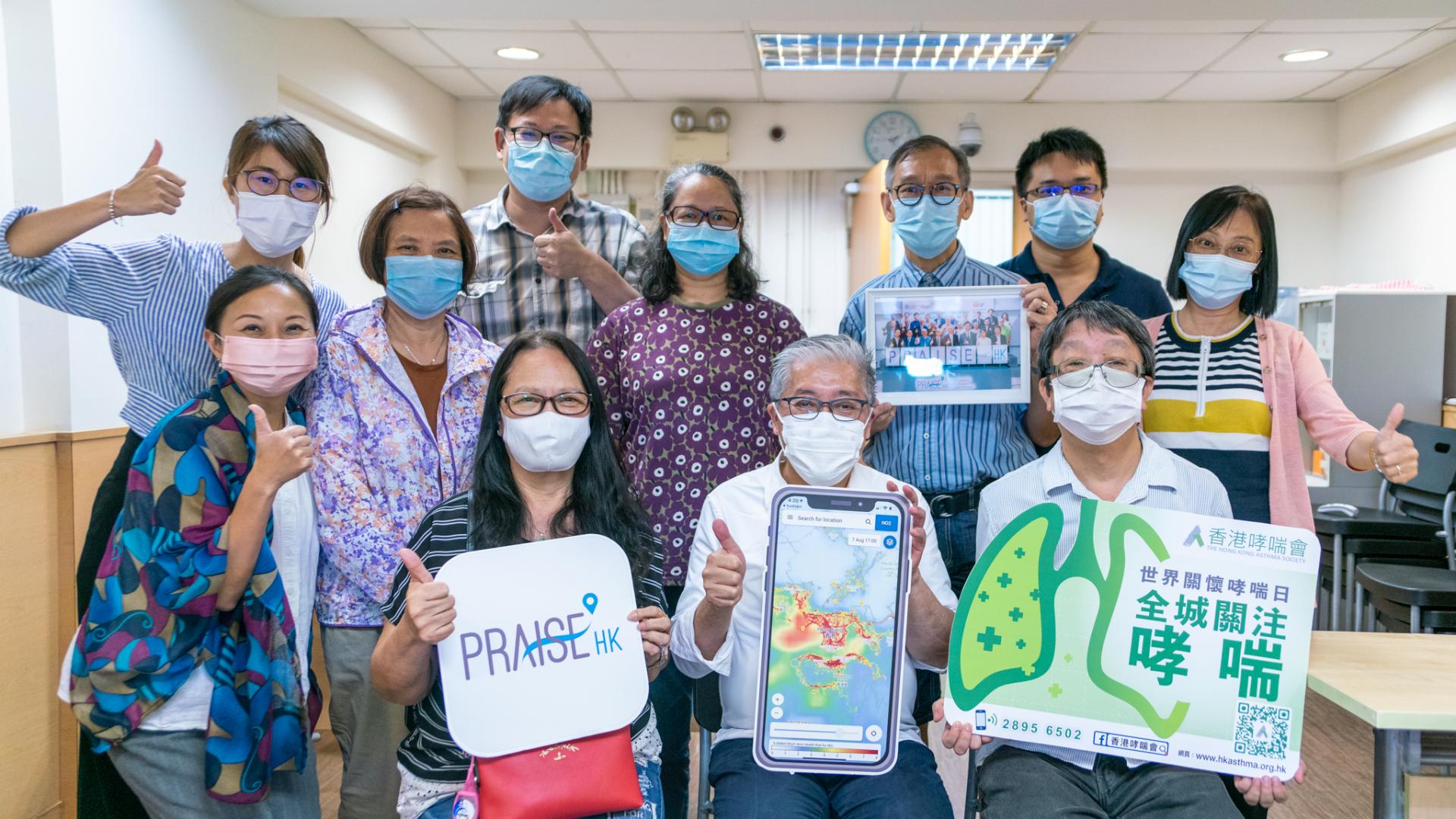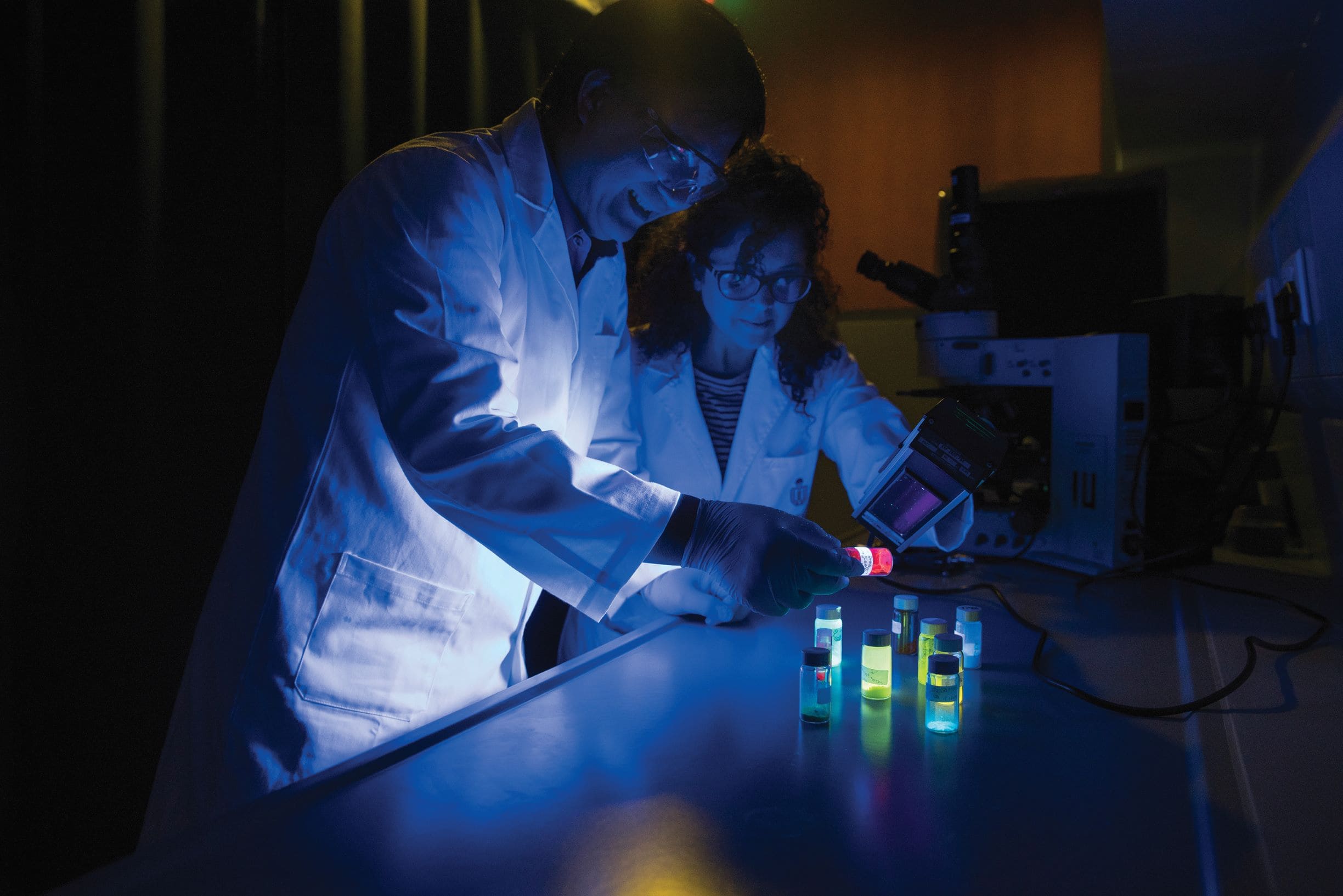 HKUST's new Guangzhou campus provides an unparalleled opportunity for us to elevate our position as a trendsetter in frontier knowledge and breakthrough research, while contributing to solving the complex challenges facing the world. By balancing disciplinary and cross-disciplinary activities, and on-going development of our educational thinking, our two complementary campuses will serve as dual knowledge hubs, creating a distinct synergy and model for the future.
Delivering an education to enable original scholarship and endeavors
A founding principle of HKUST is that education, original research, and the development of society are integrally linked and best pursued together. In developing this "three-pronged" approach to meet the needs of our changing world, the degree programs we offer and the way we deliver our education must be able to flexibly respond to emerging trends resulting from social changes, including the COVID-19 global pandemic.
To spark and develop the creative thinking and endeavors that will mobilize the full capabilities of our students and on graduation enable them to serve the global community, we will focus on two complementary strategies. We will continue to advance the disciplinary activities of our Schools' traditional core areas of science, engineering, business and management, and humanities and social science, and those intellectual endeavors that do not neatly fit within a single School's scope through our Interdisciplinary Programs Office. However, we will also go beyond the University's existing horizons and conventional academic disciplines to embrace the potential of cross-disciplinary pursuits to generate new vision and human resources that can, among others, contribute to solutions to pressing and complex global challenges impacting the future of our living, work and people.
At the Clear Water Bay campus, we are constantly upgrading our undergraduate curriculum. Cross-disciplinary elements in the form of Extended Majors (Major + X) will be introduced to broaden undergraduates' perspectives from other disciplines. In addition, we will build on our signature "Undergraduate Research Opportunities Program" (UROP), which offers early hands-on research opportunities on faculty projects, by introducing two more programs, namely an "Undergraduate Teaching Opportunities Program" (UTOP) and "Undergraduate Practice Opportunities Program" (UPOP) for workplace immersion and to boost specific career development in students' areas of interest.
Additional scope and flexibility will be provided by the different degree programs offered at HKUST (Guangzhou), where the setting-up of the new campus creates an exceptional opportunity for the systematic development of cross-disciplinary programs in a complementary way to the disciplinary-oriented efforts on our Clear Water Bay campus, with no duplication of existing programs and academic structures.
On-going improvement of the way we deliver our education is a further priority. This will involve the provision of a stimulating, participatory learning experience, enabled by technology in order to cater to the learning needs of students anywhere. Through a more student-centric pedagogy, interactive exchanges, discussions, and project-based learning, students will learn to think creatively, integrate ideas boldly, solve problems innovatively, and work collaboratively.
Spearheading a dual approach to research excellence
This dual approach will be further reflected in our approach to research excellence. In an era when technology combined with human passion, intelligence, and ingenuity promise to unlock unprecedented understanding of ourselves and the world, HKUST's new model will contribute to the development of academia as well as address major societal challenges and their implications for humanity, both critical contributions for a global university of the future.
We will promote and support curiosity-driven and open/blue sky pursuits in which the impact may not be initially apparent (for example, discovery of black holes, the double helix) in any discipline, including emerging fields and new areas of expertise. We will also encourage mission-driven, multifaceted efforts that look beyond existing academic boundaries to explore and develop novel cross-disciplinary solutions to practically impact the major challenges facing the world, such as global sustainability, public health, and inequality, as well as contribute to developments of great magnitude, for example, space exploration and human/machine coexistence.
Our dual endeavor will be carried out through increased resources, new physical infrastructure, and the exceptional opportunity offered by the development of HKUST (Guangzhou) to enable the systematic development of cross-disciplinary programs in concert with the disciplinary-oriented efforts at our Clear Water Bay campus.
To assist such activities, the University will strengthen the leadership role of our current cross-disciplinary research institutes to serve as a conduit for engaging faculty and connecting academic units across our two campuses. We will also plan the renewal of our research facilities and devise new policies to achieve self-sustainability of our Central Research Facilities, to ensure that our research environment continues to be attractive to new and existing faculty, to emphasize differentiation and minimize duplication between our two campuses, and to effectively support world-class research.